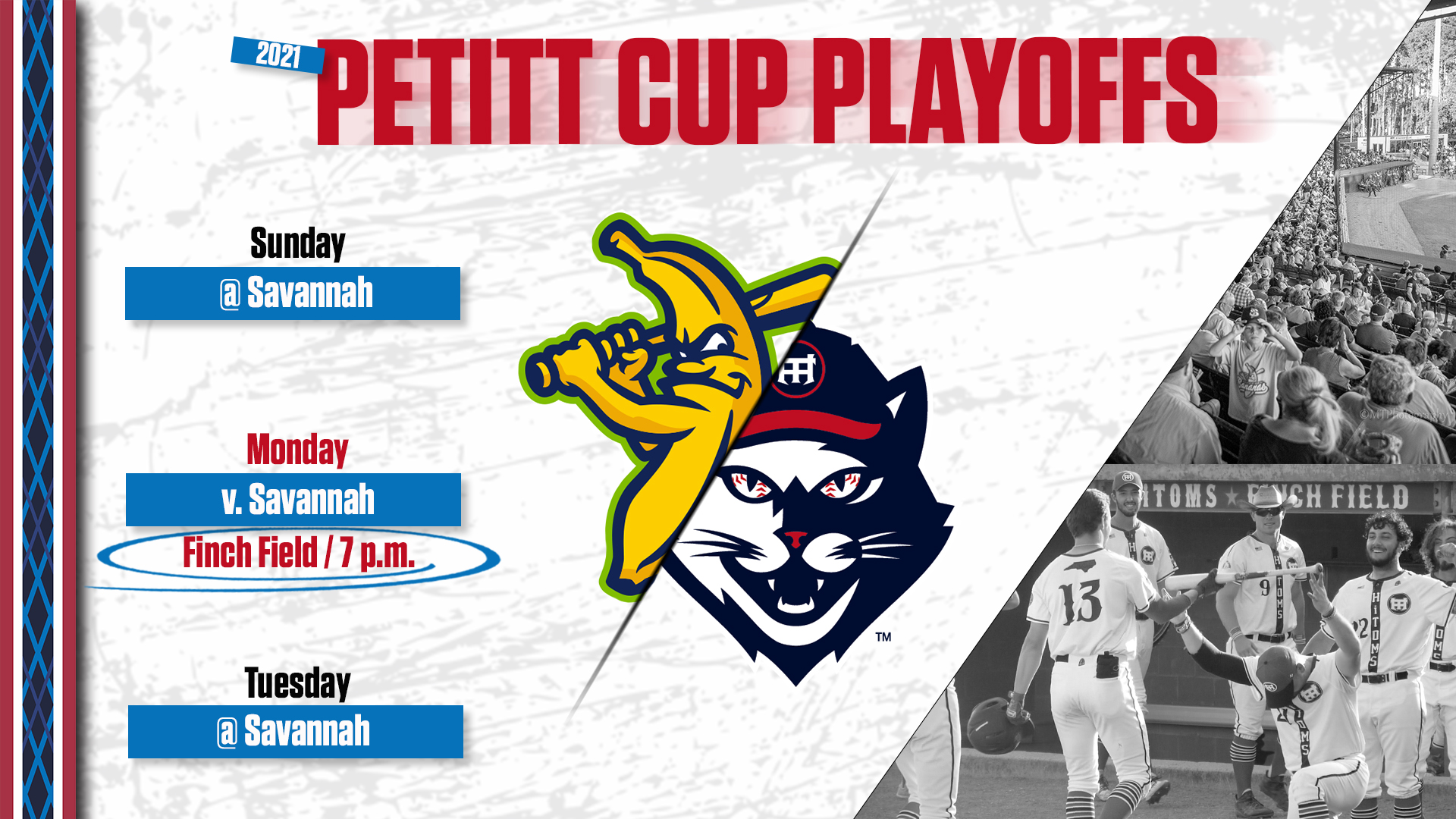 The HiToms are in the playoffs for the seventh time in their history, pursuing a fourth Pettit Cup. Join the HiTom faithful at Finch Field for the High Point-Thomasville HiToms and Savannah Bananas in Game 2 of the Coastal Plain League West Divisional Championship Series on Monday night at 7:00 p.m.
The HiToms offense has produced the most home runs in the Coastal Plain League with 64 home runs across 42 games in the regular season. The HiToms are facing the 36-7 Bananas, who have the best ERA in the CPL at 2.48. Something's gotta give in a battle of CPL West titans.
Buy your tickets to Game 2 today!